Microsoft and Local Corporation signed a deal that would integrate the Krillion local product database into Bing's local search results.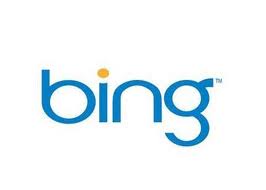 Local Corp. will provide local, in-stock product data from a range of mostly national retailers.
Participating retailers
The national retailers that may have products represented in Bing's local search results, include: BestBuy, Costco, Express, Fry's, Home Depot, Kmart, Lowe's, Nordstrom, Orchard Supply, Office Depot, Radio Shack, Rite Aid, Sears, Staples, Target, True Value and Wal-Mart. Local Corp. is a go-to source for display of offline retailers' products, because after acquiring Krillion, it also acquired a critical patent (8,032,427) that secures their ability to present product inventory data online, for offline retailers.
The inclusion of this data does not alter the way Bing ranks search results, which would have been a huge incentive for retailers to migrate their offline product data to the web. Had Bing allowed this to influence search results, then it would also have to make an easy way for small business retailers to connect their product inventory--otherwise Local Corp. would be the missing link for SEO for SMB retail--poising Microsoft as unfaithful to small business. Certainly, this would be a bad PR move for the software giant.
Read more about retail online: Retail industry expand digital media spend yearly