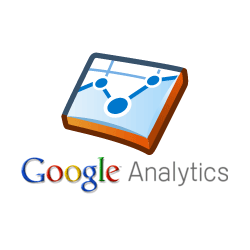 Google announced that it will be ending support for Internet Explorer 8 at the end of the year for Google Analytics. At that time, the only Internet Explorer browsers able to work with Google Analytics will be IE9, IE10, or IE11. Google's change in policy affects only Internet Explorer. Up-to-date versions of Chrome, Firefox, Safari, and "other modern browsers" will continue to be supported for Google Analytics.
There is no exact date for Google to drop support for IE 8. Many web designers continue to support antiquated browsers for their clients.
Here is Google's justification for the change:
We decided to do this to both accelerate the pace at which we can innovate new product features, and to facilitate adoption of newer web technologies in the design of the Google Analytics product. Our ultimate goal is to provide a superior user experience for every GA user. As a note, we'll of course continue to measure traffic from IE8 browsers to your website.
IE8 continues to be the world's most popular browser, even though it does not support the latest technology or capabilities. Windows XP users still cannot upgrade to newer versions of Microsoft's browser, which is the dominant reason for IE8's popularity. Windows XP fell below the 35 percent market share mark in Sept 2013.