Top local markets for mobile penetration rate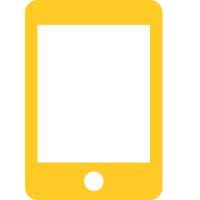 Smartphones are two-thirds of the US mobile subscriber base. A recent report from Nielsen shows that the smartphone base may be a little higher: 67% as of November 2013. The Nielson study identifies the top 10 local markets for smartphone and tablet penetration rate.
Dallas
Washington DC
Los Angeles
San Francisco
Miami
Houston
Baltimore
Chicago
Seattle
Atlanta
Atlanta, #10 on the list, has a smartphone penetration rate of 68%, whereas the US national average is 67%. Dallas comes in at the top of the list with 76%.
SOURCE: Nielson, LOCAL WATCH: WHERE YOU LIVE AND ITS IMPACT ON YOUR CHOICES