The practice of web design is a multi-disciplinary exercise. Designers might stand to benefit from adopting a consumer-centric approach that examines analytics, UX research, LEAN process, coding, aesthetics, interactive design theory, cybersecurity, marketing, and content strategy.
Since websites are often the front door for most brands, organizations must test and refine their web presence to ensure it maximizes their competitiveness.
We have compiled a list of ten web design statistics to help stress the importance of the web design practice for businesses — and for conversion of visitors into leads.
Improve your website with these statistics.
48% of people cited a website's design as the number one factor in deciding the credibility of a business
94% of people cited web design as the reason they mistrusted or rejected a website
72% of people entrusted online reviews just as much as personal recommendations
40% of people ventured away from a website if it loaded for more than 3 seconds
44% of mobile users reported that navigating a web page was difficult, and 6% complained of difficulties interacting with it
62% of companies that designed their website(s) for mobile platforms increased their sales, and 64% of companies that designed their website for tablets increased sales.
Colors increased web recognition by 80%. Sites with dark color schemes increased growth by 2%, whereas sites with lighter color schemes experienced 1.3% growth
70% of people looked at lists with bullet points. 55% looked at lists without bullet points
67% of shoppers were more likely to buy from a website that is compatible with mobile devices
27% of sites use HTML5. Those sites account for 49% of page views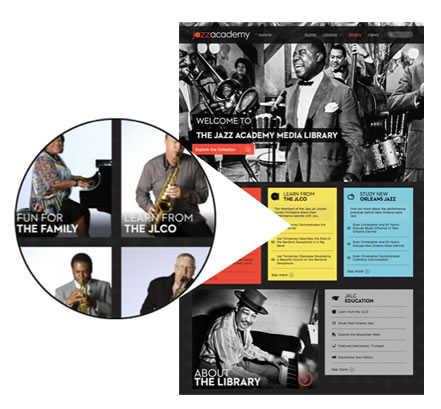 Sources for 10 Web Design Statistics:
1) SME Website Statistics. February 27 2014. Rareform New Media.
2) 2012 Mobile User Survey. Keynote.
3) Why Good Website Design is So Important: The Stats and Figures to Prove It. September 3 2013. instantShift.
4) Responsive Web Design & Stats That Will Make You Consider Using It. July 2013. SPYDERWEB.
5) Does Good Web Design Really Matter? December 19 2011. The Daily Egg.
6) Stats That Make the Case For Smarter Web Design. August 14 2013. Fifty and Fifty.