Many B2Bs today accept that blogging is an effective inbound marketing tool. Yet attention should also be paid to metrics that enable data-driven tweaking of the blog process.
First, why blog?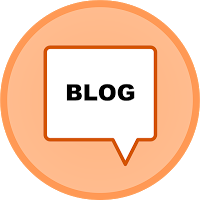 According to one statistic, B2B companies that blog generate 67% more leads per month than those that do not. Along with lead generation, blogging has other benefits:
Increase of traffic from search engines
Increased brand advocacy
Improved traffic from social media
Higher brand authority
Small businesses with blogs generate 126% more leads.
Nevertheless, simply posting to a blog — even if offers quality, informative and educational content — is not enough.
Related reading: 7 Questions to answer before launching a company blog
The Right Blog Metrics to Track for Successful Inbound Marketing
Let data inform blogging
Tracking a blog's performance can help optimize the blog and related content marketing efforts by helping marketers:
Decide topics for blog articles
Identify opportunities for search engine optimization
Track subscriber behavior
Determine effective calls-to-action (CTA)
For blogging success consider these metrics when making strategic decisions.
Blog subscribers, views & shares.
Taken alone, this metric tells you only how many people are looking at your blog. That doesn't indicate they are targeted prospects. Nor does it indicate that they are reading or acting based on the blog. So blog subscribers on its own tells you only how many people were interested in the subject matter of your blog at a given moment in time (when they hit the subscribe CTA).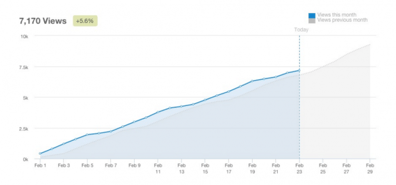 Factoring blog views into the data tracking can help identify what article topics are generating actual interest among readers. Identifying the articles that engage viewers enough to share the content can also be useful in determining possible topics you might flesh out further in gated content offers or additional, related blog articles. Blog shares help too with that article page's web ranking.
Related reading: Don't be fooled by these 6 vanity metrics
Blog attributes — type, length, links and more
With tracking, the marketing team can determine what topics are resonating with readers as well as what approaches work best. For instance, one might gauge if list blogs are shared more often or photo galleries prompt more reader comments or long-form blogs drive more people to click on the call to action. From this data, the blog strategy team can determine what article type will best serve the goals of the B2B blog.
Websites with blogs have 97% more indexed links.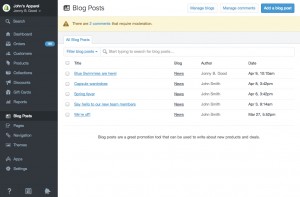 Look also to see if viewers are pursuing the backlinks you put in your blog to other articles or website pages. What links are performing well? This information can help you recognize that it is time to update an article on a certain topic or develop specific landing pages addressing that content area.
Related reading: 5 ways to make blogging work for your organization
Conversions
The metrics that truly matter, though, when the primary goal of the blog is lead generation include CTA conversion rate, qualified leads generated and sales conversions.
Each blog should have a lead-driving CTA button. Tracking the CTA's conversion rate can help marketing better support sales mission by providing appropriate content. Consider using personalization and smart CTAs to drive more targeted and relevant actions based on your audience's interests, pain points, role or industry.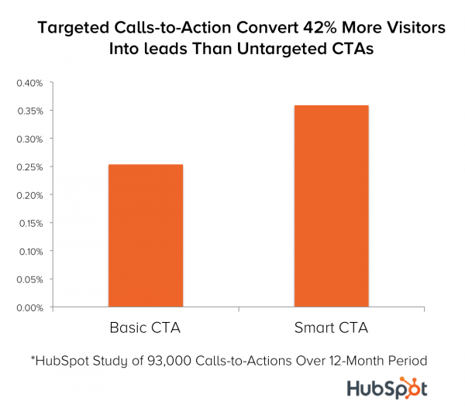 Identifying leads generated, and sales conversions of those leads, helps justify the blogging efforts overall. If you're paying attention only to the views and time spent on the page, for instance, you might miss the fact that one of your blogs that has fewer views is actually converting at high rate. After all, traffic (measured by the first category we addressed) is good, but it doesn't impact marketing ROI unless customers are closing after interacting with the blog.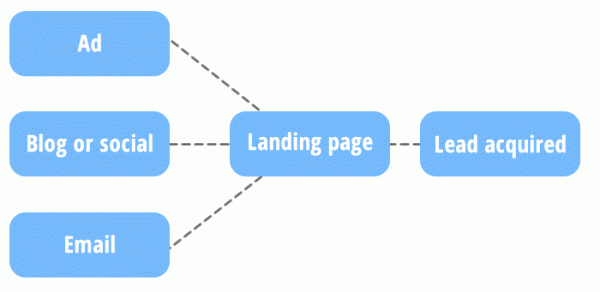 77% of Internet users read blogs.
With these data-driven strategies, the blogger can better gauge effectiveness of the content strategy, identify customer trends, and truly drive lead conversion. The creative types at the marketing meeting might balk at the weight put on numbers in determining what should happen next in word-smithing, but analytically focused efforts are better for the blogger and the brand marketing.
Related reading: Blogging for B2B lead generation marketing
Sources
Blogging Statistics. (n.d.). https://www.techclient.com/blogging-statistics/