Build a B2B customer care program that drives retention and loyalty
B2B brands can build retention and loyalty by offering a customer support program. A customer care program does not need to be difficult to implement, but the best programs offer a mix of one-way and two-way communications that inform, inspire, educate and listen.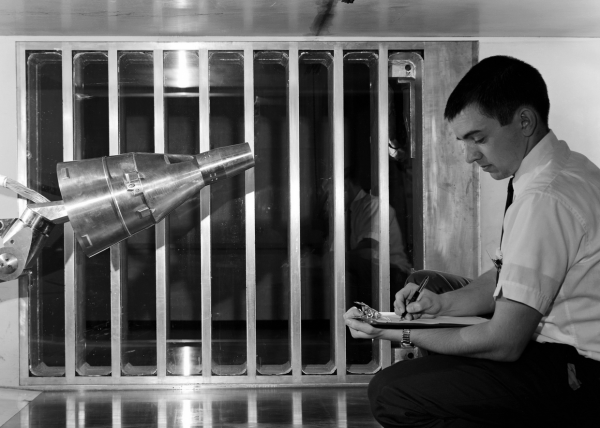 B2B marketing is more than lead generation and driving prospective customers to a sale.
Ingredients to a B2B customer care program
Inform: Many business buyers need actionable and digestable information for pre- and post-purchase periods to understand how and where your solutions or products fit into their world. Make it easy to implement your offerings by providing up-to-date resources in a variety of formats. Factsheets and technical manuals should be easily accessible to leads and customers alike.
Inspire: Ensure that customers feel good about their purchase, and build check-in points after a sale to ensure that customers are not feeling a sense of confusion, remorse or consternation. Use this post-purchase period to reinforce their original intention for the sale. Inspire customers to immediately begin training programs, integration procedures and/or utilizing the offering. Also, keep existing customers inspired with on-going success stories, solution recipes, supplemental tools, events and tips to help them get the most from your offerings.
Education is key to all phases of the customer lifecycle. Provide content that helps customers understand your offering. Education materials provide deeper context than info manuals and spec sheets. Help your customers have context as to how your offering helps them--even after the sale. Build a program that educates customers over time and delivers happiness. Customers can lose track of the value of your offering, so provide content to remind them. Use webinars, online videos, customer care blogs and forums to provide on-going education for existing customers to better use and engage with your offerings.
Listen: Don't forget to listen to customers. Listen to both their compliments and frustrations. Ensure your company has the ability to record customer service questions and track queries to and within your website. Study the keywords that customers use to find the information they need, and use social media to better understand the needs and hopes of your customers. A listening program helps a brand improve and bulletproof their position in a marketplace.
B2B customer care listening tools
Social listening tools: Twitter, Facebook, Linkedin
Customer care blog or product blog
Ability to monitor customer care and support questions
Search engine accessible content
SEO organic keyword monitoring for Inbound support queries from search engines
Call monitoring and issue logging
Support ticketing system to record all customer support interactions
Types of content to provide customer support and advocacy
Downloadable instruction manuals in PDF
Search engine accessible instruction and help content as HTML web pages
Frequently asked questions that are search engine accessible
Survey of happiness with your current customers
List of common problems and solutions
Provide a customer support form in which existing customers and brand team members can interact and share solutions
Clearly visible contact information for support teams
Click to chat functionality for urgent requests
Videos with instructional content
Share solution or problem-solving recipes appropriate to your brand's product offering
Provide a weekly tips email to share solutions to the top customer support questions
Web form to submit questions and problems to the support team
Solutions gallery to group and gather all solution recipes, including PDFs, web-accessible content, videos and reference links
B2B marketing needs to focus on both acquisition and retention
B2B websites should contain content that drives retention, as well as inspires new sales through lead acquisition. By helping existing customers integrate a brand's offerings into their work life, B2B companies can build long lasting relationships and generate referrals via their existing customer base. B2B organizations need to nurture their existing customer base to drive loyalty, advocacy and referrals. Customer happiness is key to success, but such happiness should be consciously nurtured.