Organic search can be a powerful driver of leads. For many inbound marketers, search engine optimization (SEO) is a vital channel for lead generation, brand visibility and sales nurturing--and blogs can play a significant role in driving search efforts. In thinking about how to make more SEO-friendly blog articles, several ideas come to mind. This blog offers a round-up.
First, a quick definition of SEO courtesy of Moz's The Beginner's Guide to SEO:
"SEO is a marketing discipline focused on growing visibility in organic (non-paid) search engine results. SEO encompasses both the technical and creative elements required to improve rankings, drive traffic, and increase awareness in search engines."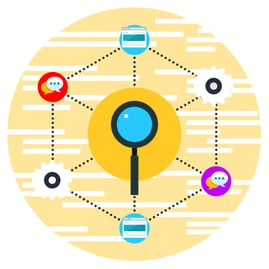 First, let's start with a list of the most common challenges for SEO.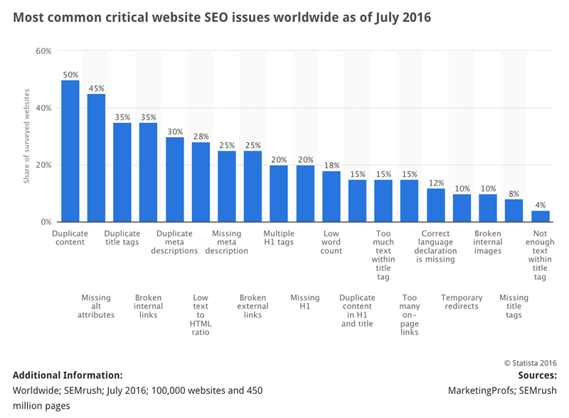 So, how do you encompass the technical and creative to build a search engine-friendly blog that, and here's the key part, keeps the reader in mind? How to make SEO-friendly blog articles: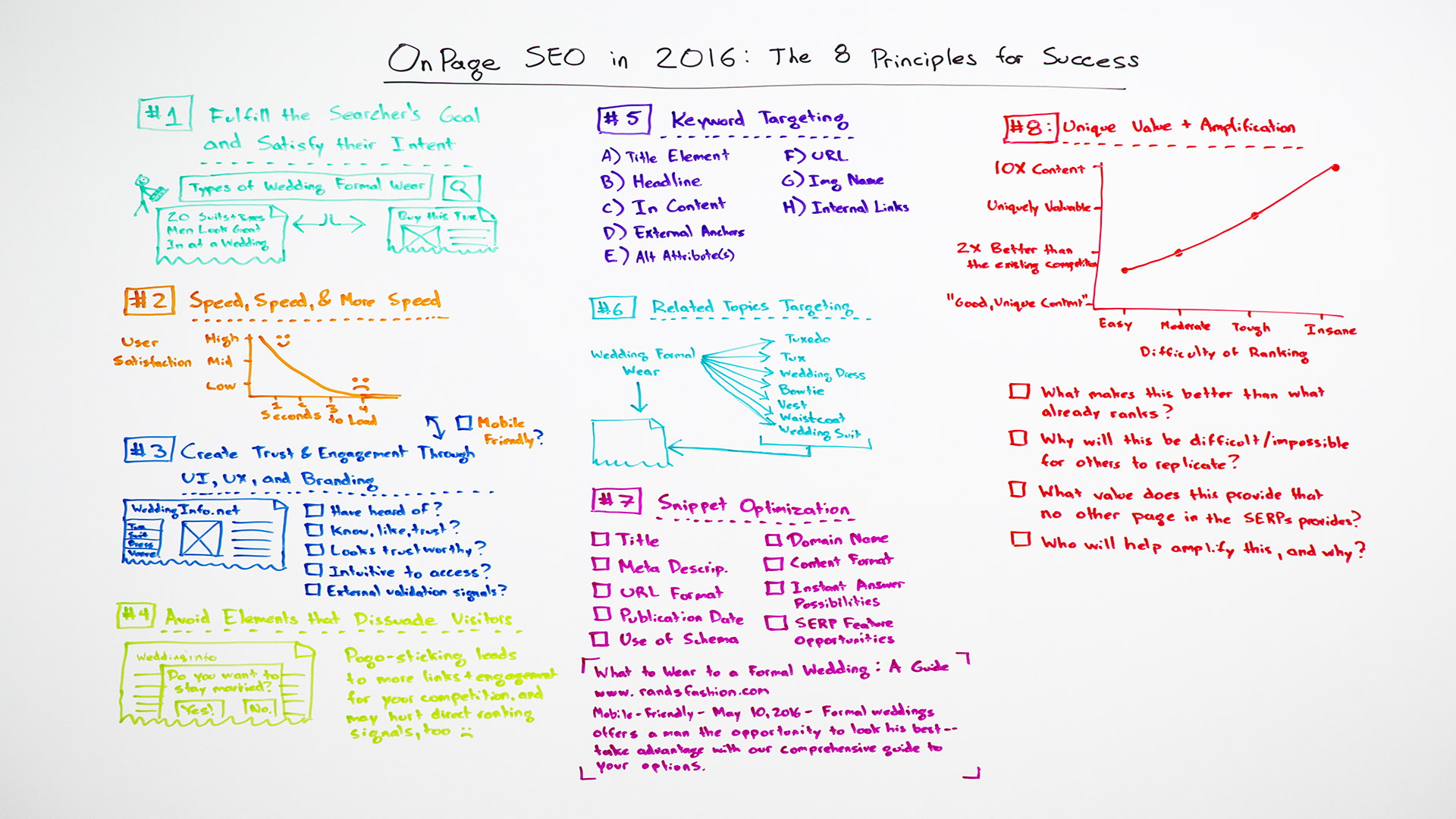 MOZ Whiteboard - On-Page SEO in 2016
Tips for SEO-friendly blog articles
Prioritize writing quality. Stuffing a page with SEO keywords — the building blocks of text the search engines track — will garner notice, but not in a good way. Leading search engines also consider in their rankings whether the content is readable, credible, and valuable. Aim to create a useful, information-rich blog that clearly and accurately targets readers rather than search bots. Also, there is no point in driving traffic if the page cannot convert due to poor quality content.
Do keyword research. Many content management systems include keyword search capabilities with an accurate picture of monthly search volume, current rankings and likelihood of ranking. The writer can also see related terms and use these tools to identify what the competition is doing as well.
Another option, Google Trends, is a free tool with which writers can better determine blog article approach or gauge what might be a better performing title. Enter multiple keywords and see how much web interest each has generated as well as where the traffic is coming from.
Prominently place the primary keyword. A page's ranking will improve if a targeted primary keyword is used in the title, url, page text (once near the top and then again a couple more times in the rest of the body copy), alt attributes for any images, and the meta description for the page. You may also incorporate two to four other related keywords throughout the blog too.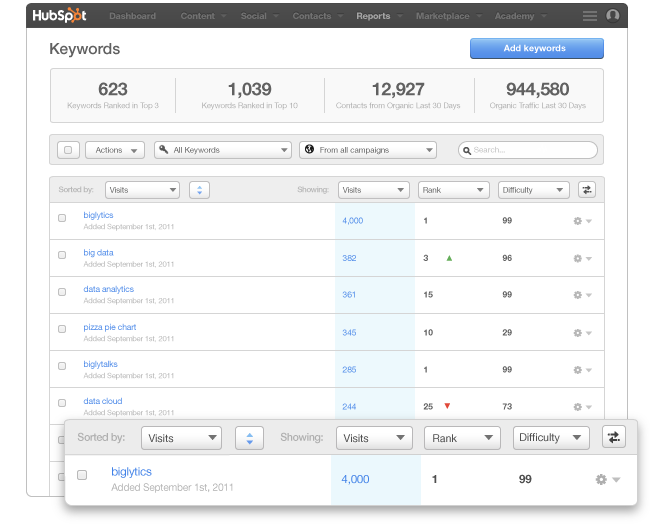 Related reading: Critical SEO Statistics and Trends
Evaluate keyword relevance. Consider a company offering Voice over Internet Protocol (VoIP) business phone systems, primarily to small and mid-sized business. Although "phone systems" may be an obvious option, this may not be as effective as "virtual phone system." Although the latter has only 1,300 searches compared to the former's 2,900, the searcher typing in "virtual phone system" is more likely to be looking for a VoIP solution already.
Let SEO help guide blog content. Continuing the VoIP example, knowing the person searching is already aware of the distinction between general and virtual phone systems, the blogger would know not to write a "what is VoIP?" blog. Instead content for this potential reader would do better to focus on benefits added by the VoIP solution. SEO marketing can help to attract new prospects and build trust with existing leads that continue to investigate solutions though deeper searches.
Use relevant, long-tail keywords. Making your keywords more specific narrows your competition and improves ranking chances. For instance, in publicizing a lawn care franchise opportunity, writing a blog prioritizing the broad keyword "lawn care" will not be as effective as "starting your own lawn care business" in attracting site visitors who will feel rewarded by reaching your page. Weighing what your prospects are looking for along with high search volume and low competition can help determine the best keywords to use.
Keep your keywords in same vein. Using three to five keywords in your blog? Make sure they are all related and have the same intent. Extending the franchise example, "starting your own lawn care business," "green industry franchise," and "launching a lawn care company" all relate to the same searcher intent whereas replacing one of these with "garden gnomes" is going to dilute efficacy.
Improve accessibility, while feeding the search bots. Even in designing the blog there are some additional factors the writer can take into consideration:

Provide alt text for images
Transcribe video or audio content if words and phrases in the content could help search engine indexing.
Use of semantic code elements over non-semantic code
Use of schema data to return more informative results for users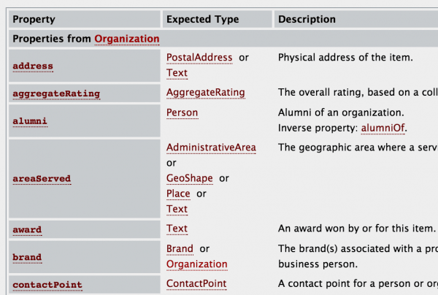 Related reading: Using Alt Tags to Strengthen SEO
With all these factors in mind, there remains domain authority to contend with. In a biannual survey of search engine ranking factors, Moz found domain- and page-level link features to be most influential. Domain-level authority addresses the quality and quantity of links aimed at your entire site, while page-level considers those aimed at the specific page.
The writer best influences these factors by writing a unique article so informative and useful that others, particularly trusted sites, link to the blog as an authority while readers want to share the content and return for more. Once the SEO-friendly blog is created, take the time to plan its amplification (perhaps sharing links on social media or submitting the blog to another authoritative site) before pushing the publish button.
It is worth noting that enterprise SEO may have deeper considerations not mentioned above. Enterprises grapple with numerous challenges such as multiple blogs, cumbersome publishing tools, slow approval processes and legal hurtles that many SMBs don't face. Related reading: 5 SEO Best Practices for Enterprise Websites
Sources:
Fishkin, R. (2016, June 3). SEO for Bloggers: How to Nail the Optimization Process for Your Posts - Whiteboard Friday. https://moz.com/blog/seo-for-bloggers-whiteboard-friday
Fishkin, R. and Moz Staff. (2015, December 18). The Beginner's Guide to SEO. https://moz.com/beginners-guide-to-seo
Kolowich, L. (2016, March 29). The 9 Best Keyword Research Tools to Find the Right Keywords for SEO. https://blog.hubspot.com/blog/tabid/6307/bid/22842/4-helpful-tools-for-identifying-the-right-keywords
Moz. (2015). Search Engine Ranking Factors 2015: Expert Survey and Correlation Data. https://moz.com/search-ranking-factors