Marketing automation can accelerate success for telecom companies and offer a more relevant and personalized experience for leads and customers.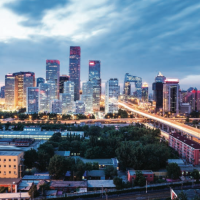 The benefits in brief
For many telecom and communication service companies, a top objective is to infuse the sales pipeline with new leads to support growth targets. Marketing automation when coupled with lifecycle marketing and analytics helps to drive a higher lead quality overall. By employing automation, marketing teams and agencies can get the most impact out of content, thought-leadership, and brand touchpoints, as well as improve the lead to sale conversion rates, while driving retention with existing customers.
Marketing automation benefits for telecom companies
Improve the qualification process for leads
Gain the ability to nurture those leads towards a sale in a scalable way
Improved sales: lead nurturing, scoring and monitoring can help improve sales outcomes
Determine ROI by understanding attribution
Better relationship management: Integration of a customer database with communication tools, helps improve an organization's ability to communicate
Builds trust and relevance with all relationships by creating personalized and dynamic content at the right time
Nurture and educate customers to improve retention and up-sell opportunities
Gain deeper insights into marketing efforts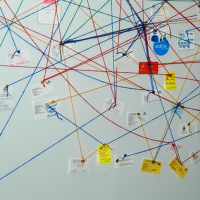 Defining the solution
We understand that not all marketing automation systems are equal, and not all the features mentioned below are available with all marketing automation systems. For this article, we are focusing on Hubspot as the marketing automation choice. See more: Hubspot COS for telecom companies
Features to consider
Lead scoring system to define and automatically measure the quality of leads and additionally measure the behavior of that lead while interacting with content and the telecom brand website.
Progressive profiling helps leads profile more information over time. You can collect more information to build a stronger profile on prospects, leads, customers and partners. Progressive profiling is critical to lead scoring.
Email workflows are useful to nurture leads and deliver useful content at the right time with the right message.
Segmentation helps identify, organize and monitor leads through progressive lifecycle stages. Additionally, lists help separate your contacts into personas, helping to deliver improved relevancy with communications using personalization features.
Personalization of content and calls-to-action building relevancy and helping increase stage by stage conversion rates. For example, personalization helps the lead to MQL conversion rates by offering a more focused and relevant communications strategy.
View of a marketing automation UI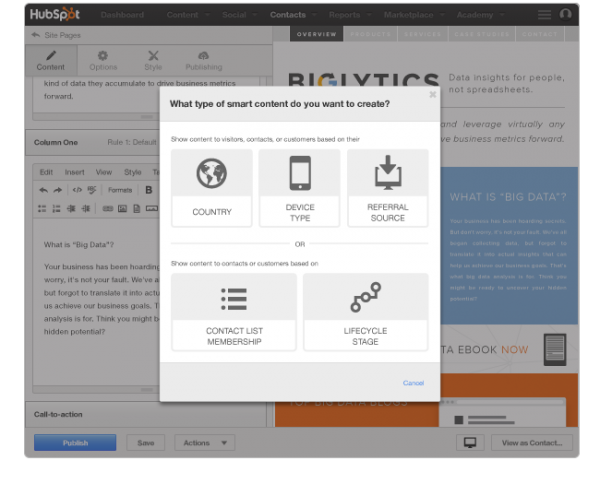 Examples of marketing automation in action
As a prospect from Europe lands on the homepage of a telecom company, the automation system would automatically identify their location and a unique message and call-to-action appropriate to their location would be displayed to a user. Perhaps, the message could focus on the organization's participation in an upcoming European communications conference.
Subscribers are segmented into lists automatically based on questions they answered in order to download a whitepaper. If they indicate further interest in a brand, then they become registered for receiving other similar whitepapers--related to their interests. If the subscriber downloads a communication service datasheet, then they become upgraded to a lead status and entered into a solution education workflow--helping then gain points in order to upgrade into MQL status.
See also: Lead generation for telecoms – tips and best practices and telecom marketing