More and more companies are realizing the benefits of inbound marketing over outbound marketing and are therefore transitioning campaigns.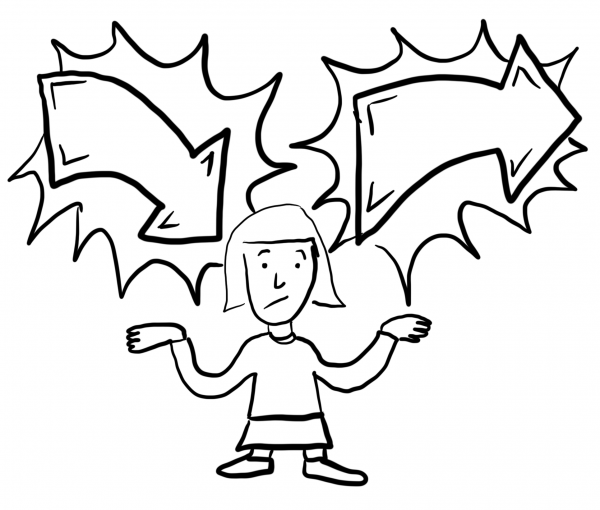 Outbound marketing tactics include trade shows, direct mail, email blasts, cold prospecting, and other efforts that push the company message out to the world in hopes it will bring in the target market.
Inbound marketing tactics, on the other hand, consist of content marketing, blogging, social media, websites, conversion optimization, and digital marketing that attract, nurture and convert the ideal buyers based on their needs and interests.
Whereas once outbound was the "go to" approach for marketing and lead generation, inbound has taken over due to the fact that businesses can build more scalable, predictable systems for growth. It's the analogy of farming versus hunting.
HubSpot, in their State of Inbound report, found many statistics that help prove this point:
68% of inbound marketers and only 48% of outbound marketers classify their marketing efforts as "effective." What's more is that 52% of outbound marketers say their marketing efforts are "ineffective."
When asked which marketing tactic provides higher quality leads for the sales team, 59% of marketers responded inbound and 16% reported outbound. 26% were reported as self-sourced leads from sales.
46% of marketers reported that inbound marketing gave a higher ROI, while only 12% reported outbound did.
If your company is ready to move from outbound to inbound marketing tactics, here is how to do it.
Moving from Outbound to Inbound Marketing Tactics
First, it's important to know that all is not lost. You can reuse much of your outbound marketing materials and transform them into inbound marketing elements.
Switch Direct Mail to Permission-Based Email and Blogs
Instead of blasting out physical mailers, create a sign-up page or pop-up on your website and allow users to subscribe to an email list -- this way, you get users who actively want news and insights from your company. Since the piece of direct mail was designed online, you can still use much of the same format, only now in an email template. Email marketing is a good way to give subscribers company news or industry analysis, always keeping them up-to-date on topics that matter to them.
Instead of using direct mail, spend time also building out a blog that will attract prospects based on the substance of its content and the thought leadership it delivers. Companies that published over 16 blog posts per month received roughly 3.5X more traffic than companies that published 0-4 blogs per month (HubSpot). Create a content calendar that addresses your buyer's pain points and write on those topics.
Use graphics from previous flyers, sell sheets, and sales decks to mix up formatting and create a visually-appealing blog on your website. You can use (almost) the same call to action that was once on the flyer at the bottom of the blog to keep visitors on your website and convert them to take the next logical step in the relationship.
Move Print & TV Ads to Social Media Ads
With so many people using social media networks on a daily basis, it makes sense to invest in targeted social media ads. Whereas print ads go out to the general masses, social media ads use highly targeted algorithms so that your potential buyer is likely to see it.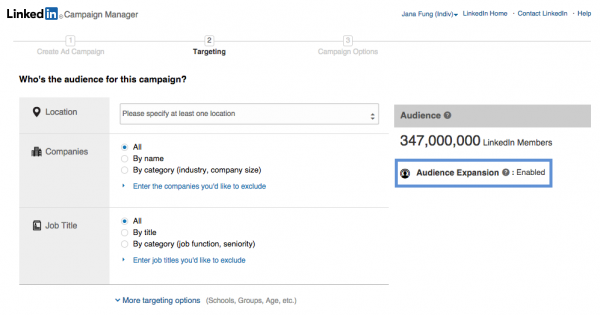 Plus, instead of just one ad, you can create multiple sets of copy using multiple images to see which one the target responds to best. Use ideal buyer profiles and personas (definitions of the target buyer) to select audiences using social media ads--eliminating the need for wasteful, mass marketing.
Change a Traveling Seminar Series to a Webinar (Or Shift Tradeshow Budget to Digital Demos and Content Marketing)
Gone are the days when people have time to stop their workday and see a speaker; nowadays, all talks and seminars are hosted online. Instead of spending unnecessary resources on traveling around the country to give the same talk (and incurring the large costs), put it all online in a webinar series and corresponding collateral. You can also opt to let people ask questions and engage with your audience who really wants to learn more about a certain topic, while running a parallel social media campaign to support the effort.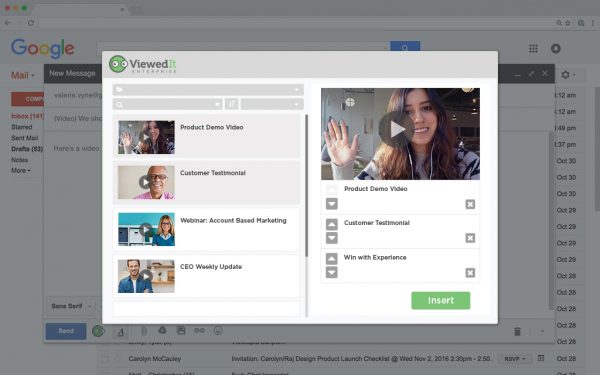 Furthermore, you can reuse the webinar, turning it into a SlideShare, social media posts, a blog, a white paper, and more.
Stop "Appointment Setting" and Start Pairing Consultative Selling With Lead Generation
Many organizations have outdated sales processes that scale poorly and leave a lot of leads by the wayside. Many "appointment setting" campaigns are invasive and annoy lots of companies and prospective accounts with little return. Often the damage of this form of spam, harms a company's reputation and email deliverability rates.
Rather than cold calling and sending "appointment setting" emails to large volumes of purchased lists, consider building inbound leads and responding to them appropriately. Convert your marketing to sales handoff to an entirely inbound mentality.
Focus on providing educational content, inspiration examples, teaser demos, webinars, case studies, and the like while training your sales team to be more consultative in their approach. Build a sales process that is less like an interrogation and more like a problem-solving, value-adding mission.
Scale With Automation and Analytics
The problem with so many outbound marketing tactics is that they are not measurable and you cannot automate parts of them. The waste of outbound could kill the growth prospects of a business.
Using email tools, however, you can get more precise in how you speak to buyers based on their interests, needs, and stage of the buying process. Advanced automation and analytics allow you to measure what efforts lead to which outcomes. Using automation and analytics, businesses can scale what works and discard that which does not. This shift to a data-driven approach then gives your business a much more accurate view into how well the target market responds to key brand elements, such as messaging, value propositions, and product delivery processes.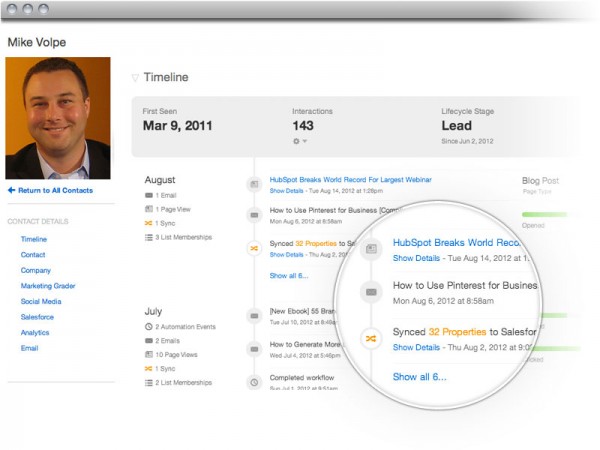 Automation too helps to ease the burden of so many marketing tactics. Organizations can fully automate email campaigns using tools like HubSpot, so you know exactly who gets what email when -- plus, analytics continually tracks everything, making it easy for you to look at a report and understand if the email was successful or not.
By transitioning from outbound to inbound marketing tactics, companies will have a much better idea of whether or not the marketing strategy is working and how to scale to meet growth goals. You can make data-driven decisions on what to change, instead of just guessing. As inbound proves its success and becomes ever more mainstream, we are seeing a rapid decrease in outbound tactics in the marketplace, and it's a good thing for us all.
Sources
HubSpot, State of Inbound 2017, https://www.stateofinbound.com/