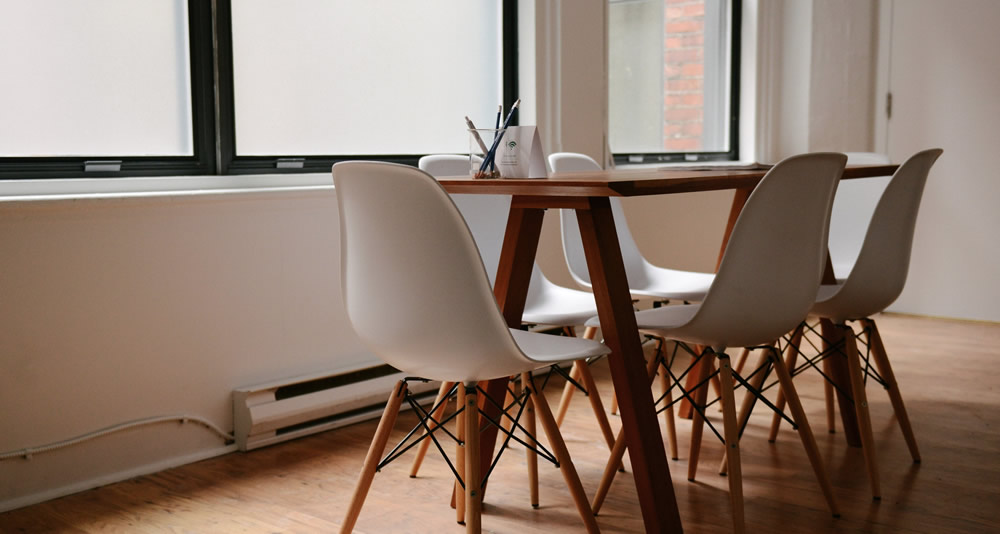 Using Inbound Marketing for Private Schools
Inbound marketing is about attracting prospective families to your school with helpful content designed specifically for them. Once they arrive at your site, your content and digital communications convince them to contact the admissions office.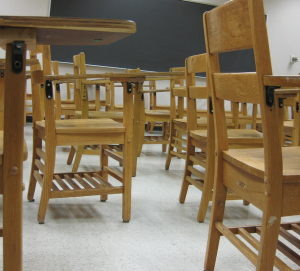 Today's parents are increasingly relying on the Internet to help them choose a private school for their child.
They search for terms like "the best private schools in New York" and are guided by the information they find. If your school doesn't show up during their search, the likelihood of them finding and applying to your organization diminishes.
A strong inbound marketing strategy embraces this new reality, and ensures that prospective families find your school online; trust in your credibility; and ultimately contact admissions to arrange a visit.
Here are five things to keep in mind when using inbound marketing for private schools:
Leverage targeted keywords. As we mentioned earlier, parents researching schools use very specific keywords, like "the best private schools in New York" or "the benefits of a small class size for elementary school education". Working with a developer to optimize your website and content for these keywords will ensure that prospective families are able to find your school online. Don't forget, SEO is an on-going effort that focuses on creating great content--it's not just about adding keywords to a website.

Create helpful, problem-solving content. Content is the crux of a strong inbound marketing strategy. Prospective parents are searching for answers to their questions and solutions to their problems. Make sure your content addresses their concerns, while demonstrating your organization's strengths. For example, a blog entitled "How to Choose the Right Private School for your Child" solves a problem for the parents and promotes your school.
We also encourage the private schools we work with to think outside the box in terms of content. The idea is to appeal to parents from all angles. For example, in addition to school-related topics, you could also post blogs with parenting tips and summer vacation ideas.
Social media and influencers. After creating a content strategy and building a small reservoir of content, your organization then needs to use social media, groups, third party websites and school advocates to help inspire, educate and entertain your constituency. Do not be overtly promotional with social media. Instead, focus on the values, principles, ideas and passions of the school. Use your premium content as a gateway to collect interested leads, but social media marketing for private schools need to be helpful, interesting and inspiring in tone and subject matter. Engage your best advocates, and let them help you tell your story--social media can be a powerful tool for doing just that.
Convert visitors to prospects. Driving traffic to your site is only half the battle. Once visitors arrive, it's time to convert them to prospects by capturing their contact information. To do this, you'll need to offer them something of value. For example, access to an e-book or white paper entitled "How to Get Into the Private School of Your Choice" in exchange for their name and email address. Remember, your website needs to be a conversion tool, as well as an information resource. Read more about how to improve website conversion rates.
Nurture your leads. Continually engage your prospects via email, blogging, and social media. Send them helpful, problem-solving content on a regular basis to establish trust and credibility. Pique their interest by informing them of your organization's upgraded science center, new soccer field, or commitment to healthy lunches. These regular communications will ensure that when they're ready to visit schools, yours is at the top of their list.
Supplementing and amplifying your Inbound efforts.
You can also supplement your Inbound efforts with targeted digital advertising. We recommend that your ensure a proper inbound marketing foundation is established first. One mistake a lot of private schools make is to dive into PPC advertising too early--without having a person or team that deeply understands it. This mistake can be costly. Another common mistake private school make is not having helpful, educational and problem-solving content to offer at the receiving end of PPC campaigns.
Targeted, digital advertising: PPC, social and remarketing ads. PPC and social ads are digital ads and search engine placements that drive qualified leads to your site. These ads should target the keywords your market is searching for and direct visitors to specific landing pages or use targeted tracking tools to identify user behavior for delivering ads. For example, a PPC ad for "affording private school" would drive traffic to an article or white paper about that issue. Remarketing ads help drive prospects who already visited your website back to a landing page in order to convert them into a lead.
Learn more: