By Lauren Lyons, Market Analyst & Research Writer and Nora Leary, Growth Director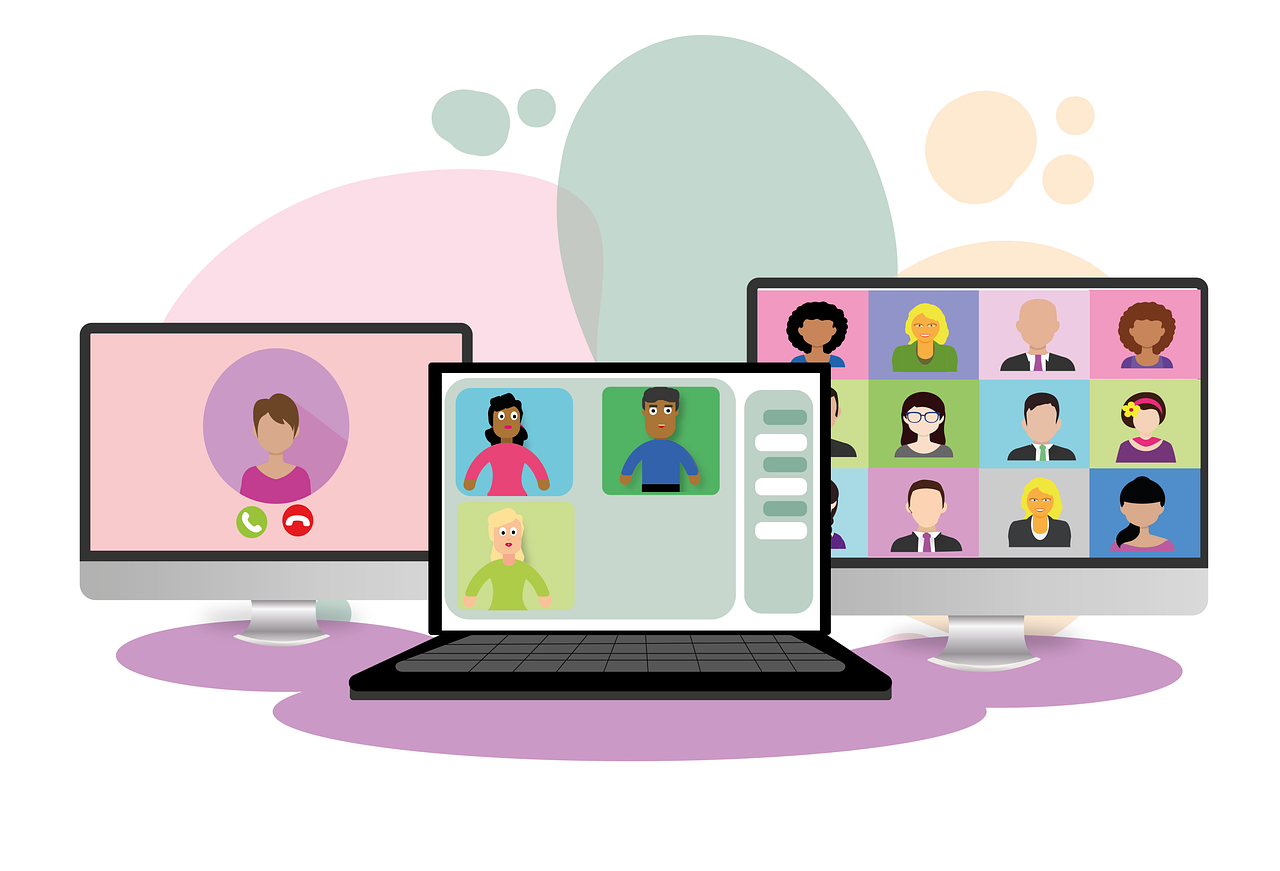 Webinars are a great way to connect with your target audience, but you need the proper promotion and an understanding of best practices to achieve interest and engagement.
61% of B2B companies use webinars.
-- 99 Firms
As in-person events slowly roll out, many B2B companies want to continue to improve their webinar abilities to attract new leads, establish themselves as thought leaders, and increase brand awareness. A webinar can be an effective tool to achieving all three, as long as proper planning and preparation have been completed. According to Search Engine Journal, 91% of B2B professionals said webinars were their preferred type of content.
Organizations must understand their audience, conduct strategic planning, and perform follow-up to find success with webinars. Since 54% of B2B professionals watch webinars weekly, this is a helpful way to reach an audience.
Understand the webinar audience
It's essential to remember to focus on the audience. Who will attend this webinar? What are their pain points that can be addressed in webinar format? What will this audience get out of the session?
It's also a good idea to think about the industries that will attend. Can you tailor webinar content to specific industries, so the audience walks away with more value? While this may not be possible, always focus on the audience and stay away from overly promotional content.
Before launching into planning, consider where in the sales cycle participants fall. If this is an awareness-level webinar, then the bulk of the session should be addressing buyer pain points and not a sales pitch. However, if the webinar is for a decision-level audience, it can be more promotional, focusing on your company's offering.
Before the webinar: Planning
Ideally, begin at least four weeks in advance. Go To webinar found that registrations increase by 12% when you start webinar promotions four weeks before the event. Use social media, email marketing, online ads, and strategic partnerships to drive a broader range of participation.
Thank you emails, email reminders, and messages with critical snippets of information are all ways to generate continued interest in the event. Planning should also include technology considerations. Is this a panel of experts, and do they feel comfortable with technology tools? Is it easy for participants to log on? Is there a Q&A, and how easy will it be to submit a question? Practice is also crucial if it's a live event, and triple-checking how technology works will ensure a smoother flow.
In terms of scheduling, expect the bulk of the registrations to come in the week before the event. Go To Webinar found important dates and times that work best to boost the number of attendees.
Ideal day: Wednesday or Thursday
Ideal time: 10 am PST
Ideal length: 60 minutes
After the webinar: Effective follow-up
The work isn't over after the event ends. It's unlikely that all registrants could attend the webinar, so sending slides, a video link, or follow-up material is crucial for capturing the entire audience. Try creating a piece of content that highlights key takeaways. This content could take the format of a one-pager, eBook, or infographic. You could also repurpose the event into a blog, social posts, YouTube clips, Q&A, and more. The vast amount of information relayed in the webinar can be put to good use.
Analyze how the webinar performed. Take a deep dive into numbers such as webinar registrations, land page conversion rates, cost of the webinar, attendee conversion rate, and how much time participants spend in the webinar, live vs. recorded views, attendee feedback, qualified lead conversion rate, etc. The more you understand the performance of your event, the better the next webinar will be.
Sources
99Firms, Webinar Statistics.
Search Engine Journal, 91% of B2B Professionals Say Webinars Are Their Preferred Type of Content, May 28, 2019.
Ring Central, 22 webinar statistics: what makes a successful webinar?.
Go To Webinar, The Big Book of Webinar Stats, 2017.