From speed to conversion, many factors play into a successful website. But while design trends might change, best practices for B2B websites are generally evergreen. Follow these 7 must-have tips for your business website's success.
1. Clearly define your value proposition
A value proposition is a clear statement of what is offered, how that offering stands out in its market, and how the enterprise will deliver on its promised offering — all captured in a succinct statement.
In defining a value proposition focus on benefits rather than features. Trying to drive buyer motivation with too much attention to what your tool, product or service does will likely prove less effective than addressing the ways in which your business provides a solution the prospect needs.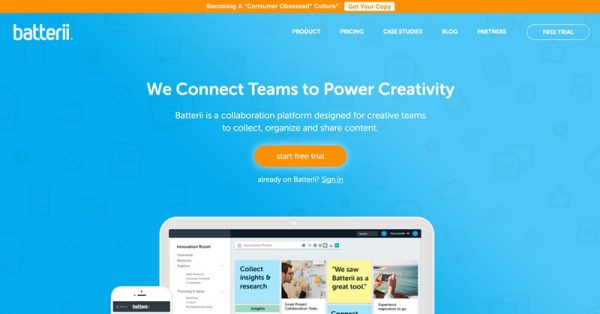 Related reading: The Importance of Defining a Value Proposition for the Internet of Things
2. Implement lead acquisition and lead capture mechanisms
Marketing automation can efficiently handle your email, social media, websites and more. You can also generate and nurture leads, personalize communications to the leads' level of engagement and interest, and track ROI for campaigns.
Enhance lead acquisition and lead capture by insuring forms and site Calls-to-Action (CTAs). The landing page, form, and/or overlay CTA need to be well designed. Keep forms short to increase conversions; in general, a clean, streamlined design will convert far better than a cluttered and unappealing one.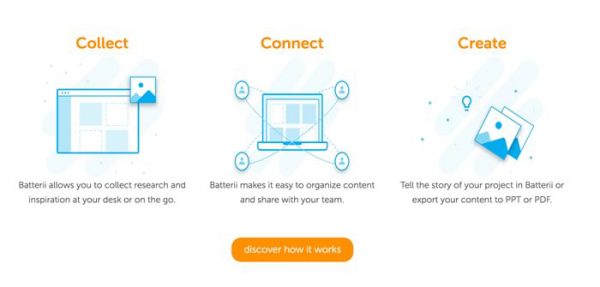 Related reading: Where to get B2B Sales Leads
3. Create quality gated top-of-the-funnel content
Allowing visitors access to premium content only after they fill out a form can supply you with better lead nurturing details. Create high-quality gated content for prospects early in their exploration. Developing consistent, authoritative content, and aiming to be a source of education for your target market, can help the website earn quality inbound links and organic traffic, which in turn boosts the site's search ranking and leads to increased brand exposure.
Top-of-the-funnel gated content types include:
Advice Articles
eBooks
How-to Videos
Blog articles
Quizzes
Webinars
Industry Overviews
Datasheets
Pricing sheets
Industry insights
Downloadable Guides
Trend Round-Ups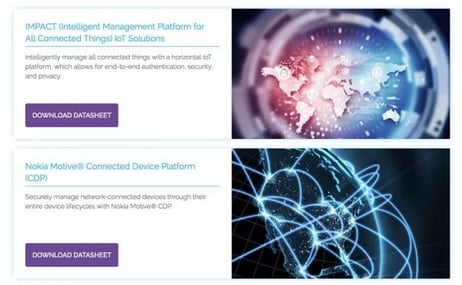 Make sure there's a very clear call-to-action, use high-quality images, and highlight the gated content's value and purpose.
By providing an incentive in the form of gated content, you can increase your opt in form conversions by 300%. – JustUno
4. Value website design
Design is important. Considering your website is often making the first impression, you want to design your B2B website to be impactful, accessible, inspiring, and interesting.
A clean, crisp site that is simple to navigate will convert more prospects into buyers. Focus on accessibility and legibility over flashy design quirks. Design with a purpose — the successful B2B website isn't only attractive, it also helps organizations achieve business goals and be the best they can be through impacting sales, advocacy and lead generation.
https://www.ironpaper.com/articles/website-metrics-sales-growth/
5. Embrace mobile device usage
With mobile usage rapidly increasing, B2B companies also need to consider mobile friendliness when developing a website. Without a mobile responsive site, your organization can lose out on a fast growing audience.
After all, according to Google, if users have a positive interaction with a business' mobile site they are 67% more likely to convert.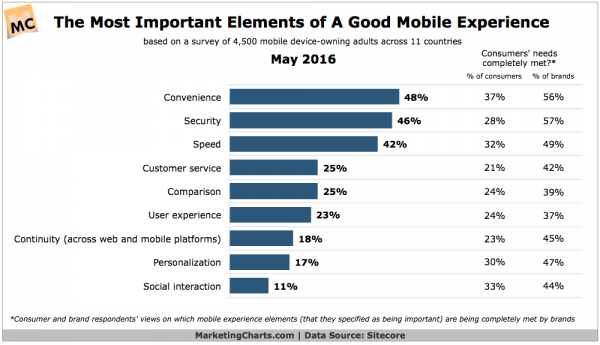 "At just three seconds of delay, around 40% of all websites see frustrated users leaving their business behind." — Aberdeen Group
6. Focus on web performance
One second is all it takes. That may sound reminiscent of a tagline for a fear-mongering PSA, but it's also true for best practices for B2B websites. Even a single second delay in website performance can lead visitors to abandon a website: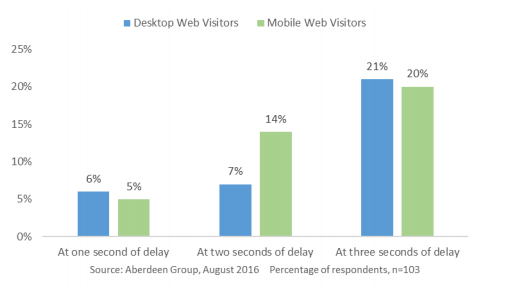 Avoid audience attrition and increase B2B lead generation with these best practices for B2B websites.
"Modern-day users have very low tolerance for poor performance, and measure every site and app they use against top-tier vendors such as Google and Facebook." — Aberdeen Group
7. Always be improving
Don't waste your invested resources on a website that you set up and let sit. Websites shouldn't just look pretty — they should concretely impact business metrics. Use available data about time spent on the page, conversion flow patterns, loading times, actions taken and more to decide what can be improved.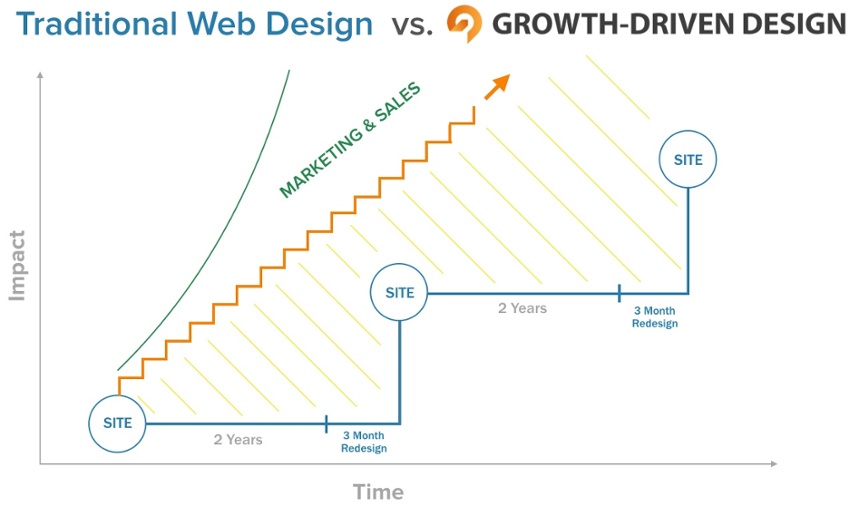 Related reading: B2B Marketing Builds Brand Authority with Quality Content
Just as the buyer's journey is no longer always a linear one, website development and web design should not be viewed as a single straight-line process. Test. Review. Revise. Learn. Change. Always be acting to make the website the best it can be — that's the ultimate in best practices in B2B website design.