Content and collateral for B2B marketing
Content is a vital part of marketing, especially digital marketing. With SEO and PPC forms of marketing, without quality content these methods simply don't work. For the B2B buying process, content is vital, whether your marketing strategy involves direct marketing, digital strategy, traditional avenues or a more integrated approach. The transactions end points may vary, but content is always part of the mix in some way.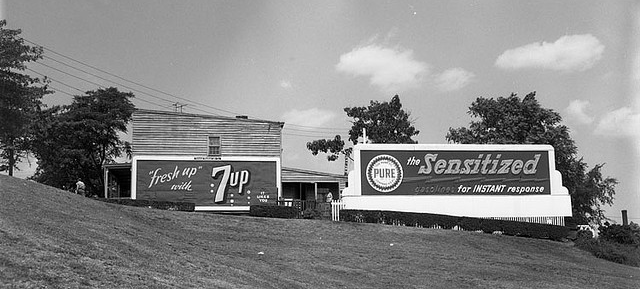 Alignment of B2B sales and Marketing begins with content
Content needs to be conceptualized from the beginning of your B2B marketing planning process, even if just from a high-level. This planning of content early on will help with the alignment of sales and marketing processes--unifying teams, campaigns, messages and goals. Problems with vision and methodology may occur if this alignment of sales and marketing does not happen, and content is part of the solution for alignment. The power of writing concepts down on paper is that agreement can be formed and the general premise of a pitch strategy is documented for clients and team members.
Examples of B2B marketing content and collateral
Websites

Demos or tours

Landing pages or microsites
Videos (informational, viral or promotional)
Whitepapers
Research
Product specifications and definition
Case studies
Presentations or pitch documents
Pricing guides
Catalogs
Instructional or training material
Advertising
Online and digital content
Blog content
Automated messages and emails
Phone, email and outreach scripts
Interactive content and examples
Content helps to unify the brand message. Prior to a new brand launch or new product launch, it would be a good idea to review all marketing and sales assets to ensure the correct information and strategy is put forth. This content audit can be formal or informal, but the act of auditing a B2B content arsenal helps to dispense with mis-information and mis-alignments between sales and marketing teams. This review process may also uncover new insights before placing teams in the field and pushing out campaigns.