There once was a time, ages ago, or at least decades ago, when Internet visitors wouldn't question a website with a stodgy layout, some distracting link colors (too often fluorescent), and generic clip art. We all know those days are gone.
Design is an essential part of building trust with inbound leads and converting them into buyers. Too often enterprises and companies ignore their website, falsely thinking that trade shows and purchased mail lists can drive enough growth. Strong, impactful design is an essential part of inbound marketing and lead generation.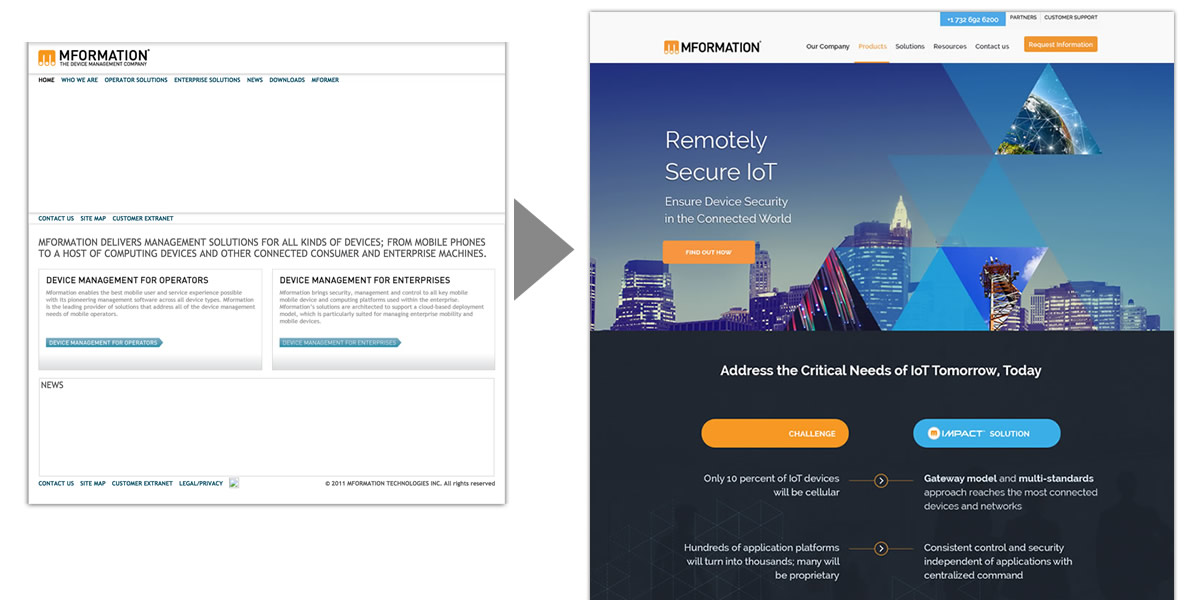 Why should you bother? Does Design Matter for Lead Generation?
You need to engage your visitors, build trust, and improve your capabilities for converting qualified prospects. The web is a battlefield for most companies, whether they realize it or not--marketplaces are disrupted--businesses gain or lose every day because of the web.
Smart web design will consider what content needs to be front and center and how visitors can best find what they are seeking. Design is more than style--it's the journey and experience of a user taken in a larger context.
"75 percent of users admit to making judgments about a company's credibility based on their website's design." – Stanford University
All of your site's pages, not just the homepage, should be thoughtfully designed and optimized to convert. Nevertheless, on the homepage in particular, you want to be sure you focus your design around a single clear and easy-to-understand goal visible "above the fold" of your website.
Data can guide design decisions
Evolving design ideas are not just about aesthetics. Sure, aesthetics are important. But many of the new trends in design focus on enhancing user experience and adapting iterative processes that use design to drive decision-making. For instance, fixed headers positioning a fixed navigation bar on the top of the page (that does not move when the user scrolls down the page) make it easier for customers to search your site. Or, the large images and fonts that are popular right now improve accessibility and are appealing to visitors. Using tools such as Google Analytics, Optimizely, and Hubspot can help designers and marketers better understand how users are engaging with brands and interacting with key site elements.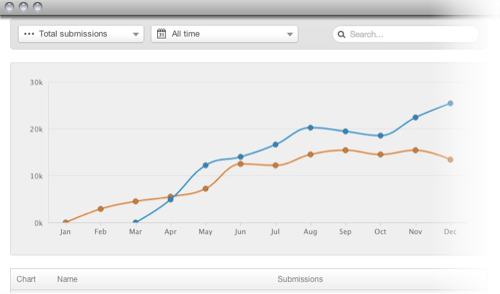 Ongoing optimization is vital
Optimized web design can net an uptick in search engine ranking and the generation of interest from potential buyers, partners and customers. Prospects and customers will also respond differently to an optimized website. Excessive javascript, non-optimized images, and messy code can have a negative impact on conversions, because can increase the page's load time. Likewise vague messaging, an ugly interface design, and indistinct calls-to-action distract the reader from your message and reduce their interest.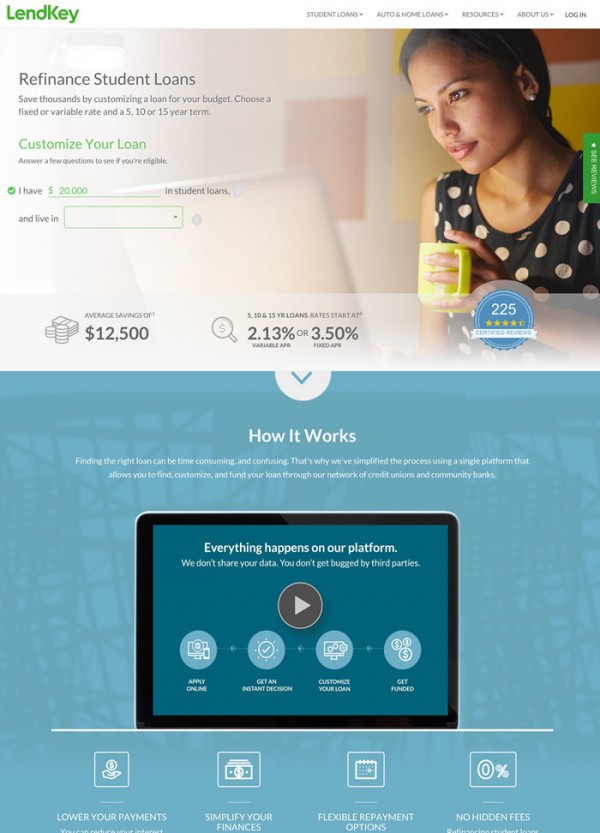 Ongoing design optimization is vital. By investing in an iterative design process, companies can improve their engagement and lead generation rates over time. Companies that approach website design as a one-and-done process perform significantly less well than companies that adopt an ongoing optimization process. Smart design is adaptive, iterative, and data-driven.

"40 percent of people will abandon a website if it takes more than three seconds to load." – Econsultancy
Smart design also considers mobile responsiveness. Designing a responsive website with the smartphone user experience in mind can expand your potential audience, decrease the bounce rate and increase customer/lead outreach.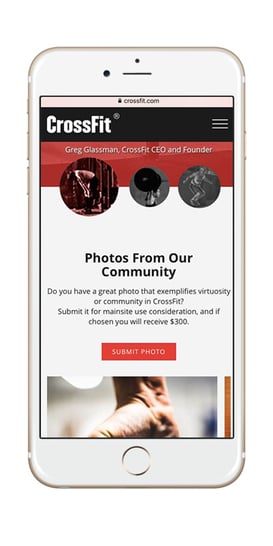 We live in a mobile world, and users expect websites to function effectively on all of their devices. This competitive landscape is full of opportunities for the enterprise that stays fresh, engaging, attractive, and user-friendly — all of which is aided by great design.