Managing blog comments to improve SEO
Engagement is a desired outcome for content websites, blogs and brands. Comments, Likes, links, shares and up-votes are all demonstration of engagement, which content websites seek with fervor. There is an additional challenge to building engagement besides great content and great positioning. This challenge arises from those who abuse the system--whether they be human or robot. Spam is not something that just effects email--bloggers know this all too well.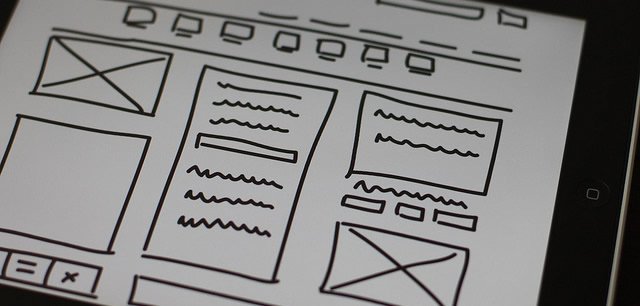 The activity of engagement can be a demonstration of support for web content and help SEO and search marketing. These social signals are tracked, and they have a representation in Google Analytics as a traffic segment. These signals help build the status of websites and content with real-time search results.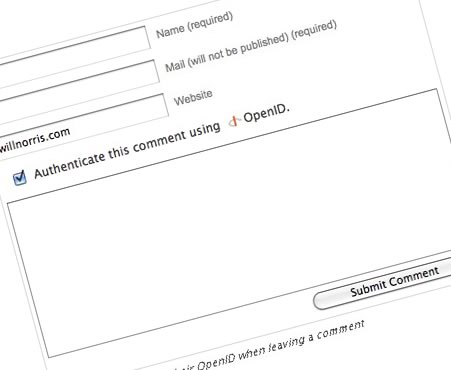 Spam on the contrary does not help search rankings. Spammers are the target of penalties, and the presence of spam on your owned content only hurts the user-experience and discourages ranking as a result. It is worthwhile to consider these implications during any web design process that involves blogs, news, press or interactive content.
A few tips to improve SEO by managing comments
Force comment links to be nofollow - Don't allow your comment links to pass page rank. This could hurt your rankings as a referring website. It encourages spammers and black hat evil-doers.
Restrict links in comments altogether - You could take one step further and simple restrict outbound links from your comments tool. This will also help improve security for your blog (by restricting HTML inputs) and not allowing commenters to direct users to bad or corrupted websites from your property.
Hold'em comments for your approval - Yes, you can act as the gateway to pushing anything on your blog or website. This gives you control of the content published and still allows for dynamic user interactivity. Additionally, it allows you to guard against trolls, bad intentions and spammers.
Improve social commenting and sharing
Social commenting can be enabled through Facebook or other social networks that have API support. These commenting tools may provide an additional level of engagement, as comments push links into the social environment, which can build traffic back to your origin website.
Strong SEO page titles can improve the effect of social commenting. Ensure you customize your page titles for SEO and add appropriate meta data to your blog or website to improve the posting capabilities of users when interacting with your content.
Images are loved... are they present your blog posts? Facebook will publish an image extracted from your blog content alongside the page title, link and some meta description details. Images make the content engaging and should be designed into an article or post. It's that simple.
A few other SEO tips for websites with comments
Make sure you create great, shareable and useful content to encourage commenting. This is a long-time and core rule of SEO... Create great content!
Interact with commenters when possible. Try to encourage the behavior you desire by participation--we understand that it can be challenging (esp. for a small company) to follow social engagements and respond in a timely manner, but it helps.
Keep your plugins up-to-date. If your blog uses Wordpress, double check to ensure everything is fresh and not getting moldy.
Blog software should be updated to the latest version. Security issues can be found in older versions of blogging software... so keep it fresh!
Secure hosting may cost more but is good for SEO, user-experience and business.
Consider a security audit and additional security tools to keep your site from malware, badware and mean people.
Blog security: Don't let the general public upload files... This is an easy way to get in trouble.