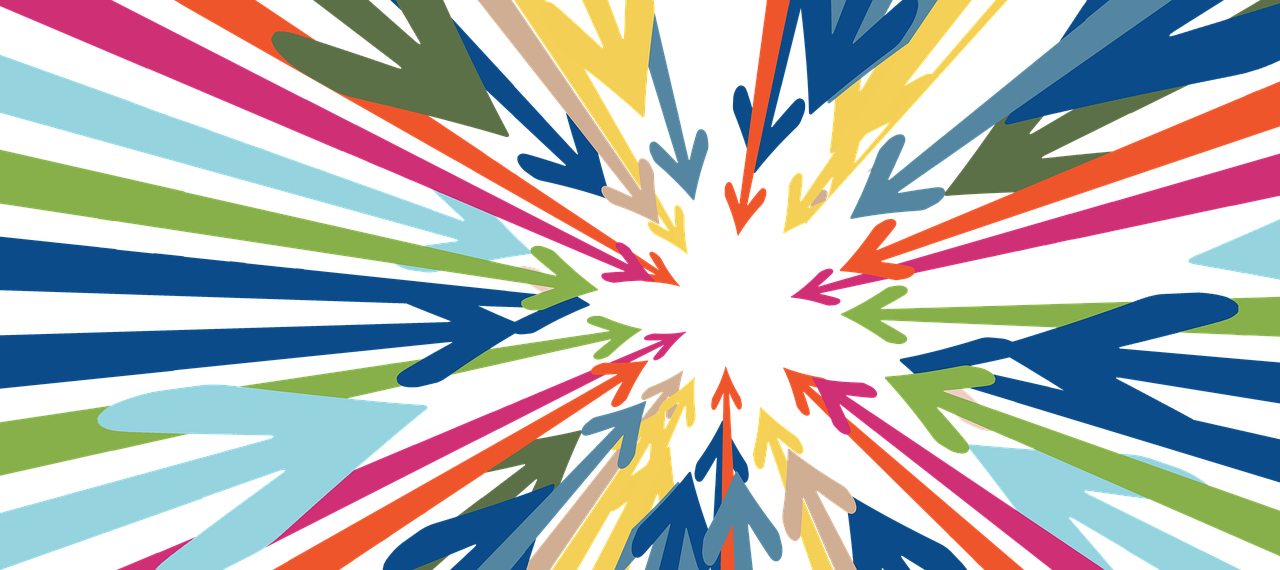 Account-based marketing (ABM) campaigns allow businesses to harness a more effective way to win accounts, optimize the sales process, and improve the buyer journey.
Type in a simple Google search with the word "account-based marketing" or "ABM," and you will get tons of search results with studies showing how ABM adoption is helping B2C and B2B companies. More industries are allocating a percentage or increasing a portion of their marketing budget for ABM.
As marketing technology evolves, a successful ABM campaign goes hand in hand with content, consistent client engagement, targeted ads, and messaging. When considering an ABM approach for future campaigns, remember three key benefits.
Top three benefits of ABM campaigns
1. Marketing and sales alignment
The most practical reason to consider using an ABM approach is to keep your marketing and sales team on the same page with a common goal. Both the sales and marketing teams should align their objectives when implementing an ABM approach.
By aligning the sales and marketing departments, you help ensure more consistent, collaborative, and transparent communications between account stakeholders.
ABM isn't about generating the most leads. Instead, it focuses on the quality of the leads and its approach to closing more qualified leads. By getting these two departments on the same page, your company is on its way to streamlining and speeding up the sales process. Your ABM campaign is ready to create a tailor-made approach to attract clientele with both departments working together.
2. Personalized Approach
Attracting clientele is your primary goal, and personalizing your marketing approach with ABM allows for more insight into the buyer's journey. Delivering a customizable system is one of the most common challenges with ABM, but the demand and benefits are apparent.
According to SmarterHQ, 72% of consumers say they only engage with personalized and tailored marketing to their interests. Hubspot also notes that organizations with a robust ideal customer profile achieve 68% higher account win rates.
By aligning the sales and marketing and focusing on the customer with a more personal touch, you're on your way to capitalizing on buyer opportunities.
3. Achieve a Faster and Greater ROI
Perhaps the biggest reason to consider running an ABM campaign is what it means for your bottom line. The main goal of marketing is obviously to grow an account by increasing sales and revenue. Typically, revenue won is the metric marketers will use to track ABM.
Compared with other marketing initiatives, account-based marketing stands out. A benchmark survey conducted in recent years by ITSMA and the ABM Leadership Alliance showed that 87% of marketers indicated ABM outperformed other marketing investments.
Another survey shows that 77% of ABM users achieve 10% or more significant ROI. The ROI for ABM can also be felt internally by companies. After instituting ABM, businesses saw a 171% increase in their average contract value ($195,294 vs. $71,941).
Account-based marketing campaigns for B2B companies are a sound approach to targeting key accounts likely to become opportunities. More and more B2B organizations are investing in this trend, which clearly has profound results.
---
Sources
Marketing Insider Group, Why Sales-Marketing Alignment Is Necessary for ABM to Be Effective, August 3, 2020.
Grow digitally, Why adopt Account-Based Marketing? (Is ABM right for your company, Strategies & Benefits), September 29, 2020.
LinkedIn, Account-Based Marketing Stats Every Strategist Should Know, July 2, 2020.